Fairy tale magic works through the uncanny activity of objects, it deepens the sense that invisible powers exist around us, and intensifies the thrill, the strangeness and terror, of the pervasive atmosphere of enchantment. Magical worlds are a danger zone.1
Bringing together the work of nineteen artists, Dirt and Desire reflects on the significance of enchanted objects in storytelling: imagining the charmed, active lives of these objects and the wondrous worlds they inhabit. 
Spanning centuries of written and oral history, enchanted objects have populated the fairy tales, myth and folklore that sit so deeply embedded in our collective unconscious – with each story using these magical objects to aid, challenge, or constrain its characters in varying ways.
In the world of fairy tale, the laws of nature are disregarded and ordinary things become spellbound. These bewitching powers can be dangerous, friendly, ambiguous or seductive. They can be charmed and manipulated by the right combination of words, or they can act unnoticed; tempting you under their fatal curse or granting an almighty power.
In a true fairy tale everything must be wondrous – mysterious and unconnected – everything animated.'2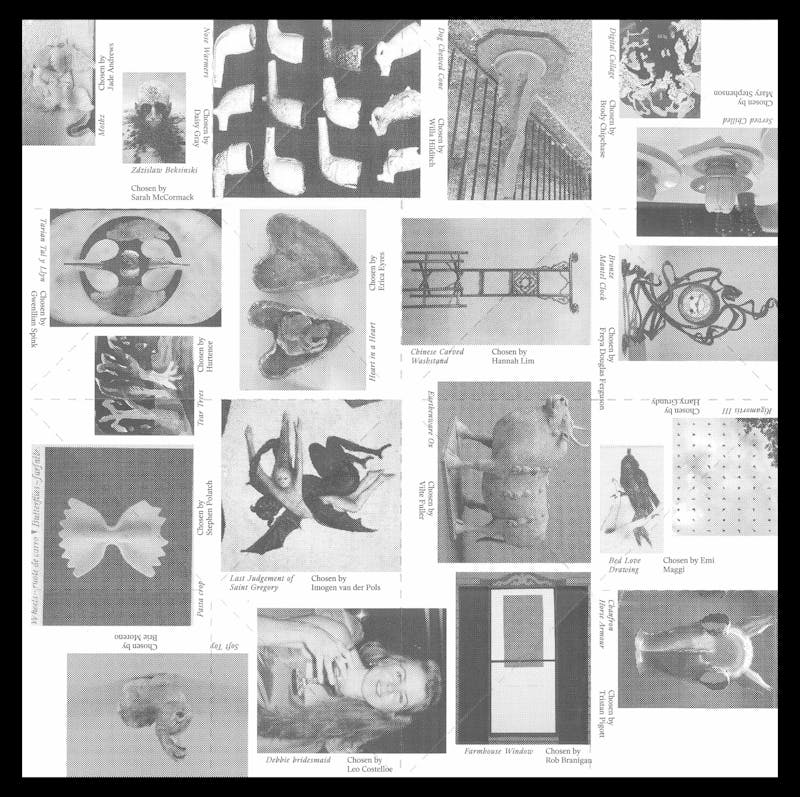 The power of enchantment continues to entice us – living on through contemporary cinema, art and literature. Fairy tales strive for the truth and offer glimpses of greater things: it's no wonder we long to visit the magical elsewhere where time and space, shrink and stretch, wicked queens rule, and desires are fulfilled..
'We are walking through the dark forest, trying to spot the breadcrumbs and follow the path. But the birds have eaten them, and we are on our own. Now is the time when we all must become trackers and readers of signs. Fairy tales give us something to go on. It's not much, but it'll have to do. It is something to start with.'3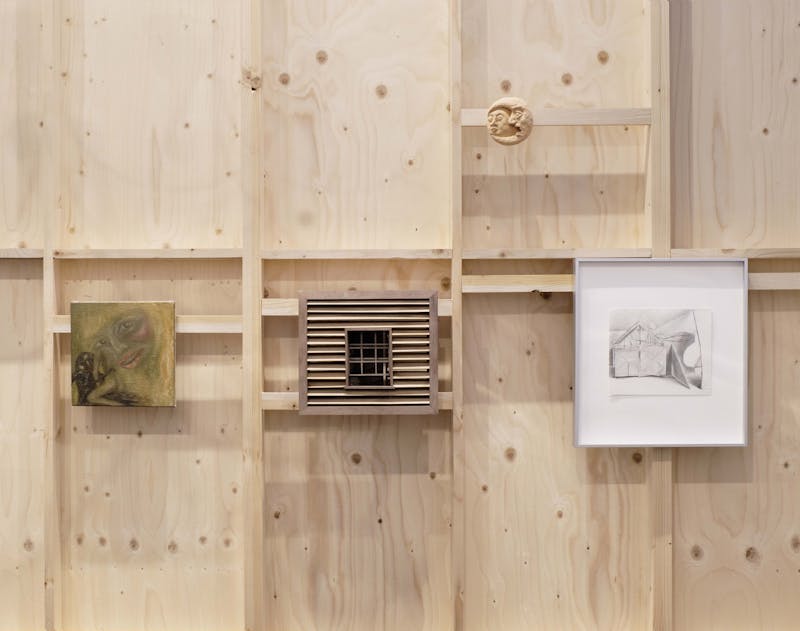 Written and co-curated by Anna Eaves. Featured artists: Freya Douglas Ferguson, Emi Maggi, Tristan Pigott, Erica Eyres, Hannah Lim, Stephen Polatch, Imogen van der Pols, Vilte Fuller, Mary Stephenson, Brie Moreno, Willa Hilditch, Daisy Gray, Sarah McCormack, Gwenllian Spink, Hurtence, Harry Grundy, Jade Andrews, Rob Branigan, Brody Chipchase, Leo Costelloe.
Marina Warner, Once Upon a Time, 2014.

Novalis, Phantastes: A Faerie Romance, 2000.

Marina Warner, Fairy Tale: A Short Introduction, 2018.